Ice Tea obsessed
I drink iced tea all day long and this is the best black tea blend I've ever had. I just ordered 3 of the largest bags. Saving me hundreds at Starbucks! Thank you Tea Runners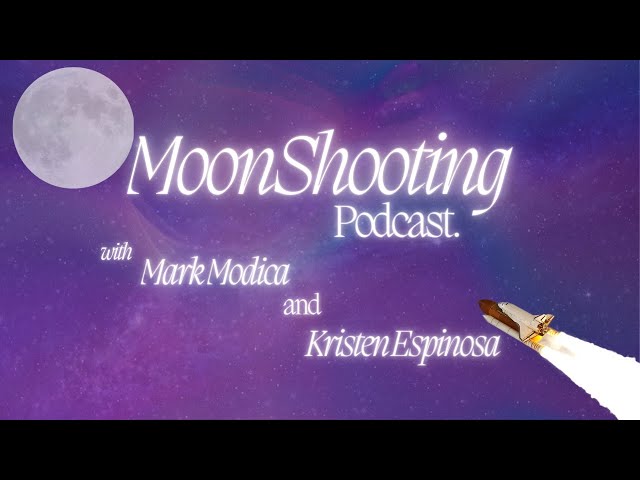 A contender for #1
This is a magnificent tea. It may soon take over for my #1 choice: Lemon Drop Black. Definitely GREAT ice tea, now I must try it hot.
My favorite ice tea!
Perfection with a little lemon and honey. And strong enough to be my morning beverage in the summer.
Best Sun-tea
This makes the very best Sun-tea I've ever had. It also smells delightful.
Great iced tea
I am always looking for teas that are good cold brewed. This is one of the best cold brewed teas I ever tasted.